The Radiant Difference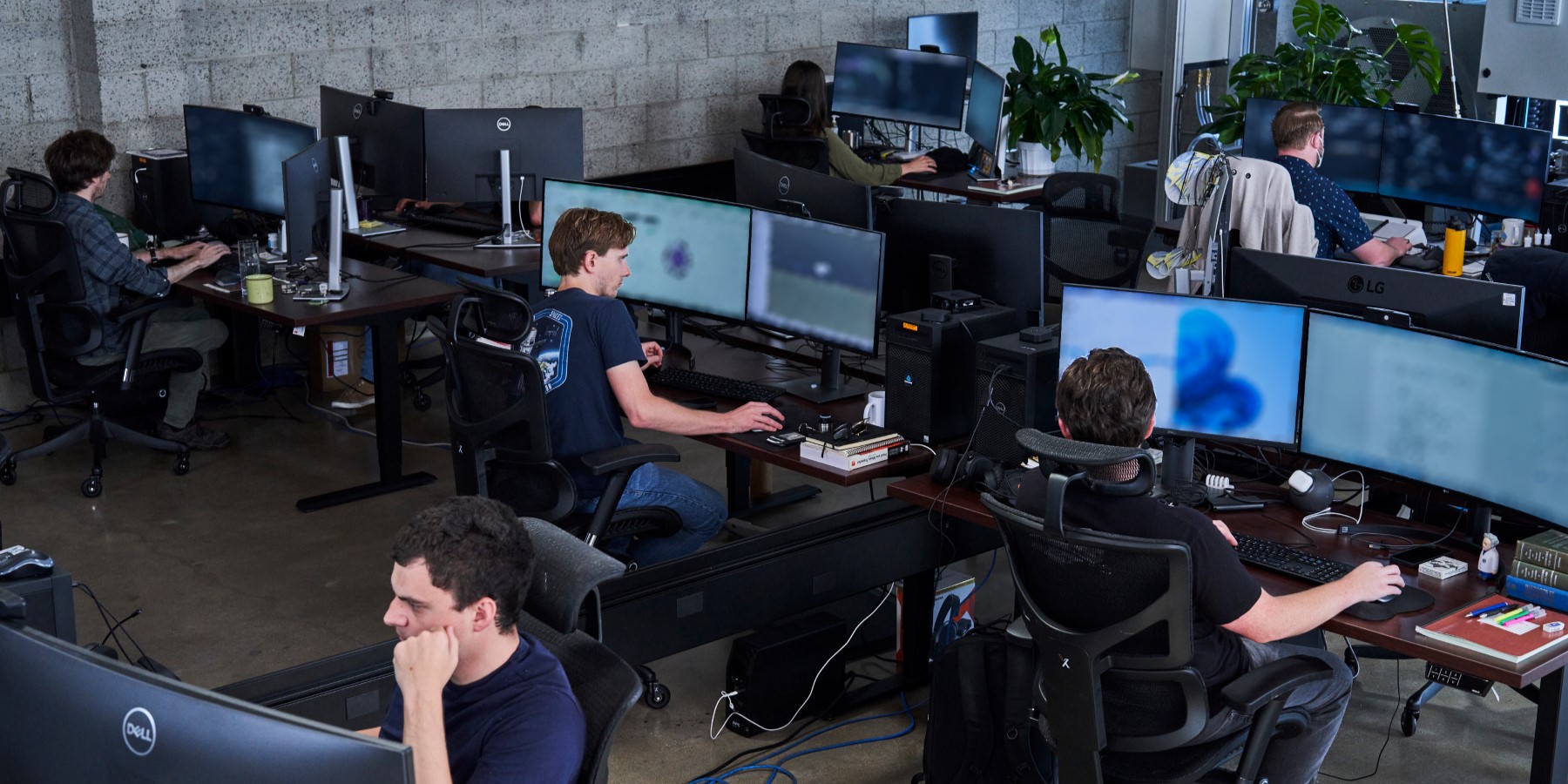 Our CTO and co-founder, Bob Urberger, shares how the Radiant team is fueling our growth.
I believe what sets Radiant apart is our team.
Our engineers are simultaneously building and testing each system in a non-fueled reactor. In parallel, we're also developing a fully software-simulated reactor that allows us to understand how our systems will react under fueled conditions and with component failures. This approach is not typical in nuclear, but it's how we'll drive innovation in the industry.
Many of my Radiant team members learned this relentlessly rigorous mentality at SpaceX. After all, space is unforgiving. There's zero room for error. That experience defines us as engineers and it's that mentality that drives our goal of radically improving the safety, portability, and cost of our microreactor.
To that end, we plan to have meticulously tested each component of our reactor, its sensors, and the software which controls Kaleidos well before our fueled test in 2026. This singular focus has already allowed us to hit these key hardware and software development milestones in only two years:
Developed the beta version of our simulation software to test a wide array of operating conditions.
Produced metal hydrides, a key component of making our core compact, through partnership with the Los Alamos National Lab.
Sourced nuclear grade graphite and will fabricate mechanical samples by the end of the year.
Built novel in-house controls software to allow for rapid prototyping and production validation of safety-critical controls algorithms.
Utilized this software to run a 180kW rated supercritical CO2 heatsink test stand to full temperature and pressure, a milestone in developing power conversion components along with the reactor.
Completed a successful reactivity control system demonstration, using a steel control drum with rotational inertia matching that of the planned graphite drum. Control drums are used to turn the reactor on and off, and to regulate power.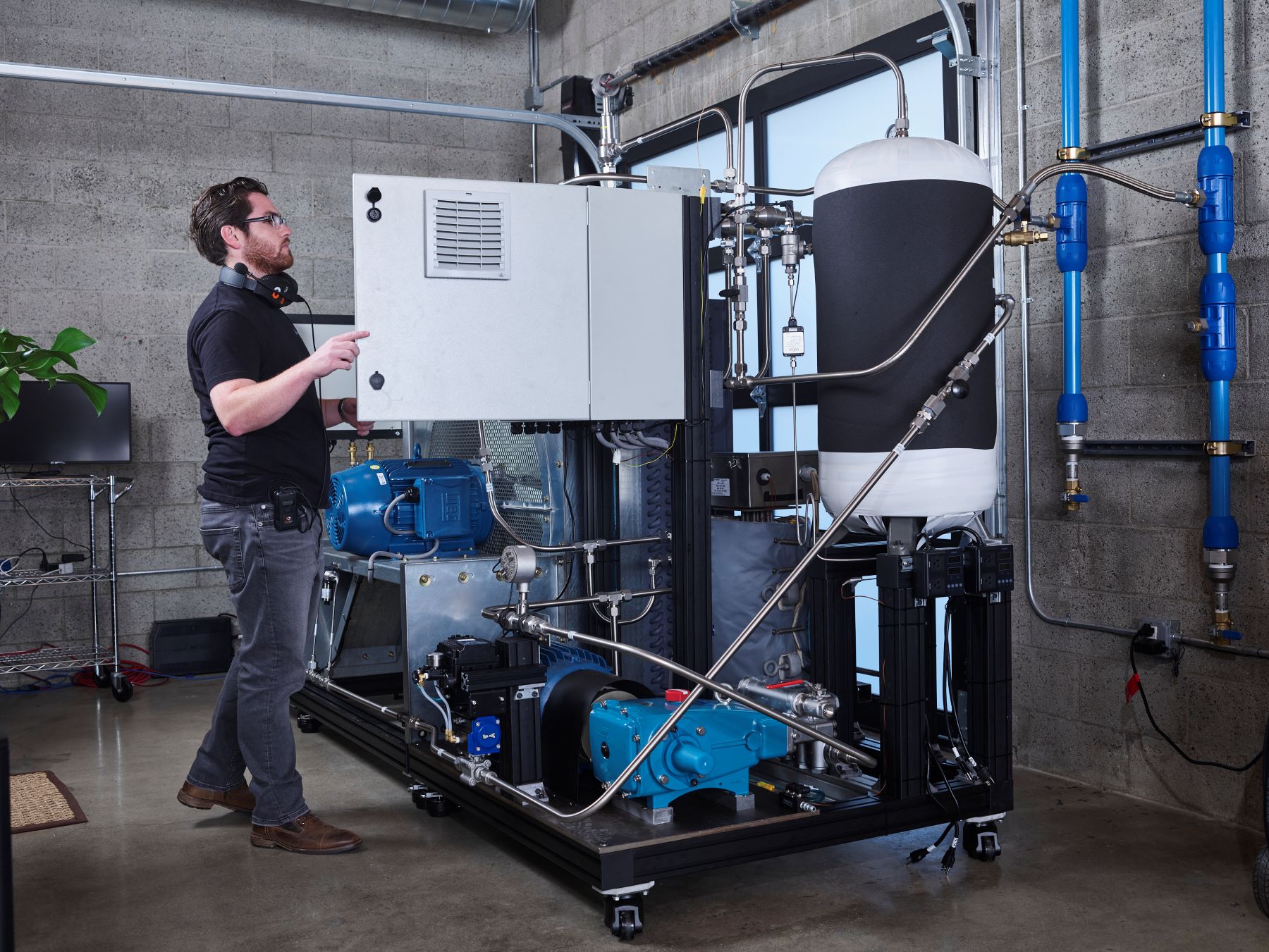 Next, we aim to test our helium compressor – the heart of the Kaleidos system. It's the pump that circulates helium through the reactor, which cools the core and transfers heat to our power generation equipment. The pump is driven by a shaft that's floating on two foil bearings. It consumes 75 kilowatts of power and runs at over 10,000 rpm, roughly as powerful as a high-end motorcycle.
We're also working towards building a helium loop test that will have a fault-tolerant control system. That means you could rip cables out of it while it's running — simulating the consequences of flooding, impacts from high-speed winds, or extreme temperatures — without affecting the operation of the system. If the control system determines it isn't able to continue operating safely, it will shut the reactor down and place it in a safe state. That's the core of our autonomous and maintenance-free operation.
With Kaleidos, we've designed in sensor and critical component redundancy, meaning if any one sensor fails, we can continue to safely operate the reactor. Even in the presence of multiple failed sensors or actuators, Kaleidos is designed to be able to shut down under any circumstances. Many of the techniques used to accomplish this borrow from our past experience in rockets and spacecraft.
Second only to the collective rigor of the team, Radiant's digital twin technology is also a key differentiator. It's at the heart of our engineering. Roger Chin, who I worked with closely at SpaceX, and I lead the development of all our digital twin code. This is done using an in-house tool called SimEngine, purpose-built for quickly constructing digital twins and connecting them to real hardware. This has enabled us to build digital twins not just for reactor systems, but for test equipment as well, enabling rapid iteration on both hardware designs and simulations.
Our software will also facilitate seamless fleet management. We can stream data from hundreds of reactors deployed all over the world, use machine learning to identify potential issues, and perform preventative maintenance when necessary. This level of monitoring enables us to give regulators continuous insight into the operation of our reactors. That could be a massive game-changer in this industry, helping to improve safety and update regulation.
I love what we are building together. Radiant is bringing cutting-edge engineering techniques from both the aerospace and software industries to nuclear energy, modernizing the approach to developing a reactor. With combined expertise across hardware, software, and nuclear engineering, the people behind the technology make all of it possible. We are excited to work with our partners across nuclear in accomplishing a shared goal – to lead the evolution of a critical technology and make nuclear power portable.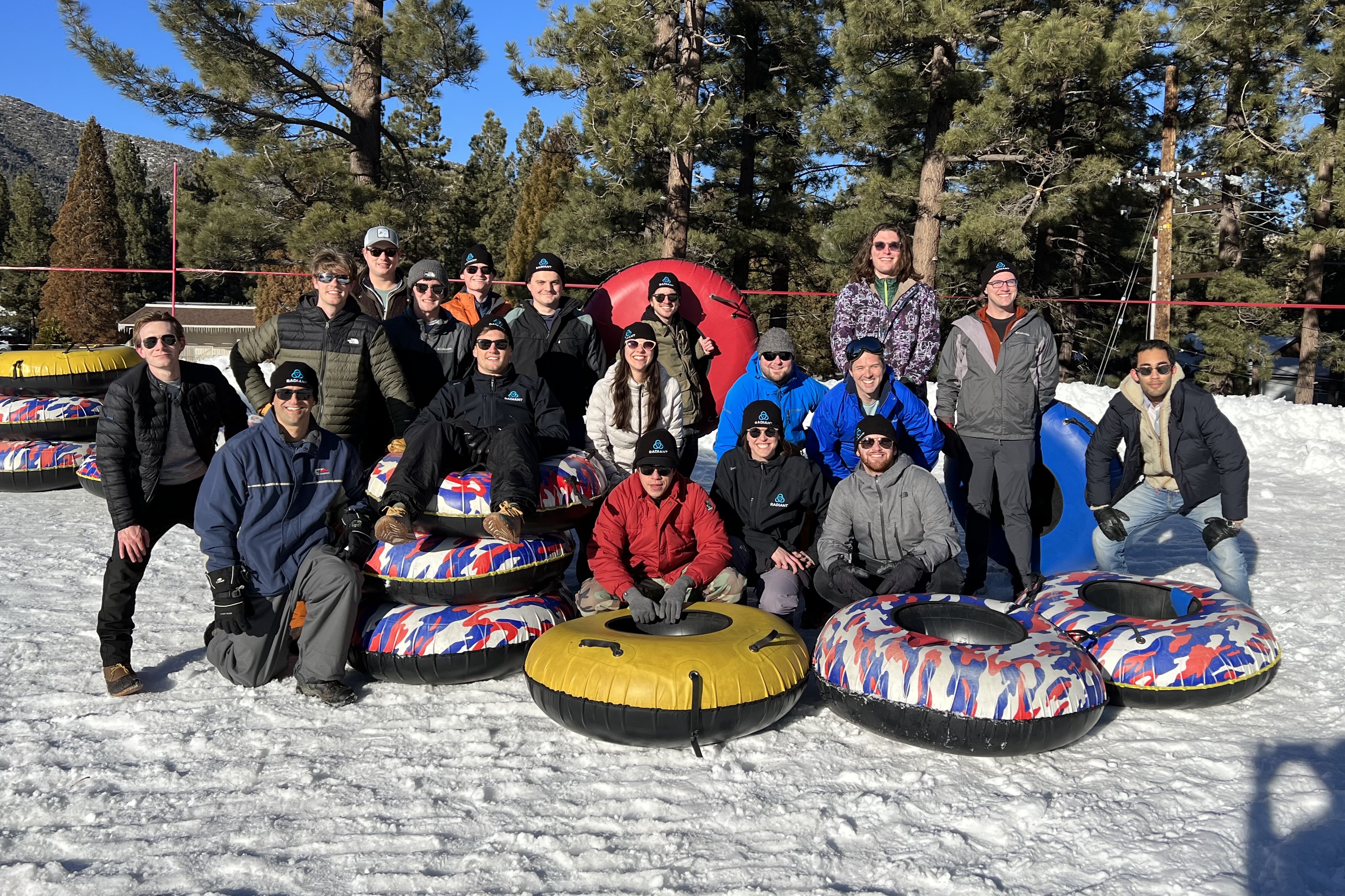 To learn more about joining our team, visit our careers page.