Hill Air Force Base Partners with Radiant in Critical Energy Resilience Study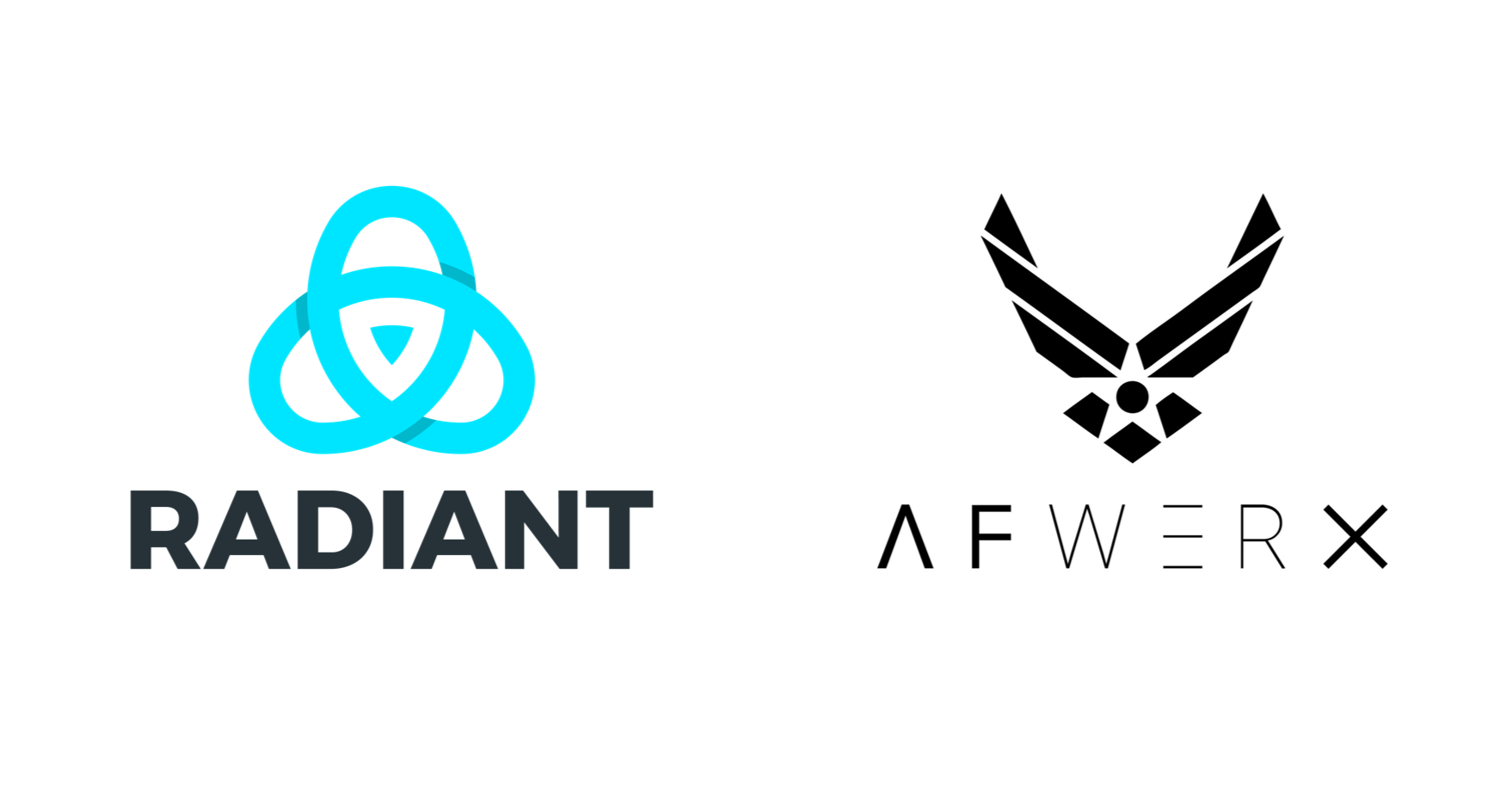 Radiant receives Department of Defense SBIR award for modeling and simulation of energy resilience and microreactor integration scenarios at Hill Air Force Base.
Through a Small Business Innovation Research (SBIR) award from the Department of Defense, Radiant will develop base modeling and simulation capabilities for key energy resilience scenarios at Hill Air Force Base. Founded by former SpaceX engineers, Radiant is developing Kaleidos, a 1.2MWe portable microreactor focused on replacing diesel generators to provide zero-emissions power to any location in the world. Radiant and Hill AFB will simulate how Kaleidos reactors would provide critical heat and power alongside the base's system of existing generators, grid electricity, and steam boilers, mitigating outages due to crisis scenarios resulting in long term loss of off base grid power.
"As the Air Force works to improve our installations energy resilience posture the ability to model our energy generation and distribution systems and then simulate various events to show how those systems will respond improves our ability to identify failure points and properly plan for system improvements," said Hill AFB Energy Manager Nickolas King. "Hill AFB is excited for the opportunity this effort will provide in evaluating the potential role advanced nuclear power and thermal generation could play in improving installation resilience as well as meeting the requirements of Executive Order 14057 to achieve 100% Carbon Pollution-Free Electricity by 2030."
Kaleidos is packaged in a shipping container and transported by air, land, or sea to the customer site, and is sent back for refueling after five years of operation. Kaleidos is fully autonomous, factory constructed, and can be up and running in 2 days or less once on site because it only requires ambient air as the ultimate heat sink. During the course of this 21-month partnership between Radiant and Hill AFB, simulations will show how Kaleidos reactors would deliver unprecedented energy resilience in the face of equipment failures, large scale grid outages, cyber attack, or other energy supply threat.
"We're so pleased that AFWERX and the team at Hill AFB have recognized the power of simulation software to demonstrate the transformative capabilities of Kaleidos," says Radiant CEO Doug Bernauer. "In fact, base blackout recovery improvements and extreme long duration energy supply are uniquely achievable with our technology and a nuclear-backed microgrid."
Radiant's partnership with Hill AFB will culminate in a demonstration of base energy management simulation including a live demonstration that will control a high power boiler unit. Hill AFB is scheduled to perform an Energy Resilience Readiness Exercise in FY25Q1, and this work will enhance their capability to plan and simulate this exercise.
To learn more about Radiant's unique approach to modeling and testing, visit our blog.