Why Radiant Can Help Commercialize Nuclear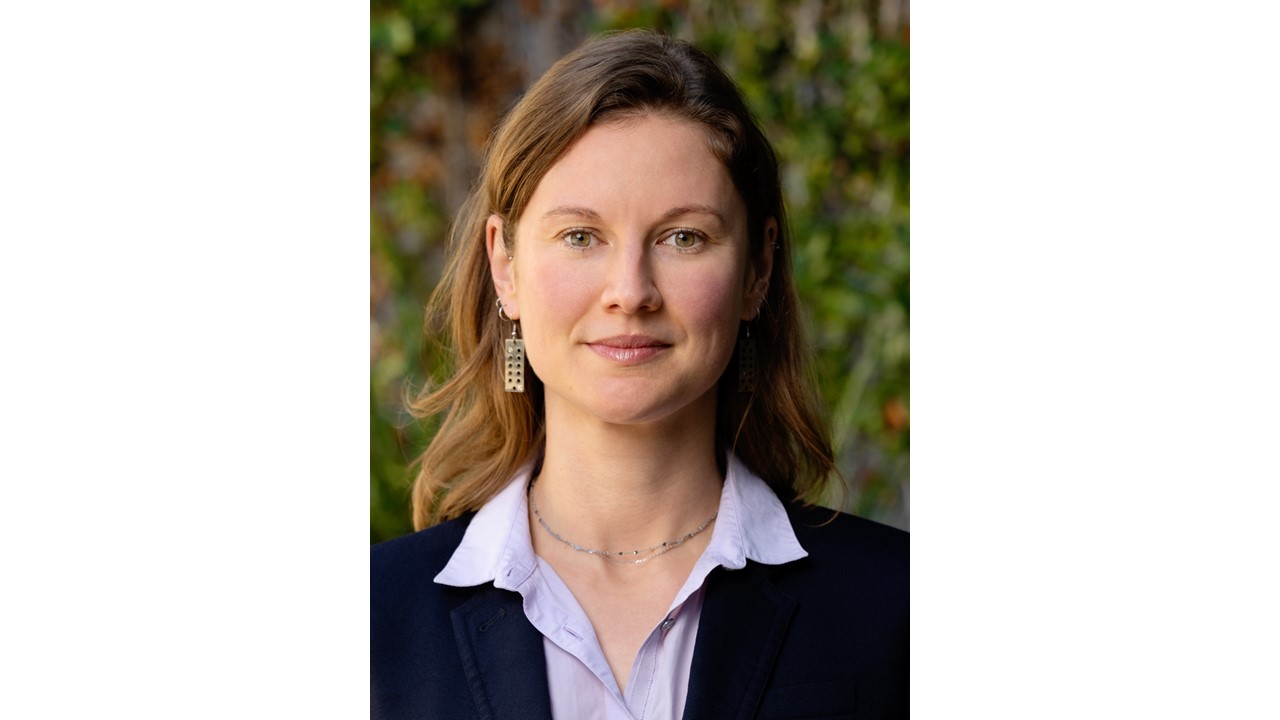 Board member, investor, and nuclear expert, Rachel Slaybaugh, shares how Radiant can transform the nuclear industry.
My professional life for two decades focused on nuclear energy. Early in my career, I became a Professor of Nuclear Engineering at the University of California, Berkeley. I was also a Division Director at Lawrence Berkeley National Laboratory where I ran the Cyclotron Road Division, overseeing an early-stage hard tech incubator. At the Department of Energy's ARPA-E, I created the nuclear fission program, funding nuclear energy companies to drive new reactors towards commercialization.
When I met the team at Radiant, I quickly realized that they were poised to unlock a new era of opportunity for the nuclear industry. That's why, in 2022, I joined Radiant's board and eventually became an investor. Today, as a Partner at venture capital firm DCVC focused on climate, sustainability, and energy investments, I am one of Radiant's biggest champions.
Established approach
It's important to make a point that often gets lost: Radiant's approach is not new. At least not entirely new. And that's a very good thing. In nuclear – an industry historically driven by safety and regulation – it's essential to be rooted in proven technologies.
Radiant is using a well-established, meltdown-proof fuel known as TRISO. It is durable, proliferation resistant, and highly performant. These ceramic-coated uranium particles have been used in more than 30 grid-scale reactors since the 1960s.
The reactor type – High Temperature Gas Reactor (HTGR) – that Radiant is developing is also a proven technology. The industry has built them for over 50 years. We know that they work.
There are experts who have deep experience working with this reactor type and this kind of fuel. That means there's significant operational data. This forms the strong scientific and regulatory foundation for what is truly innovative about Radiant's Kaleidos microreactor.
Cutting-edge technology
What I believe will be the most transformative about Radiant's design approach is their digital twin technology. It allows Radiant to build the physical system while simulating integrated testing and concurrently verifying that their predictive models reflect reality. Essentially, they're able to design their system more effectively by more accurately testing hardware while simultaneously building up validation for their software.
That means Radiant is not only able to simulate their systems, but to build and test them faster. That's why they've come so far so quickly, accomplishing key milestones with more on the very near horizon. But most importantly, when their digital system is fully built, they will intimately know how it works and how well it represents their hardware. It will be a first-of-its-kind design and will be highly predictable in silico. Radiant's team has significant experience mitigating risk in this way, which is a very good thing in a traditionally risk-averse industry.
Although CO2 cycles have been used experimentally and at the demonstration level in other fields, Radiant's power conversion system is cutting edge for nuclear. Rather than using traditional temperature-limited, water-cooled steam Rankine cycles for power conversion, Radiant is using a supercritical CO2 closed-loop Brayton cycle that not only allows for a significantly smaller, more efficient turbine with comparable power rating, but also the flexibility to deploy Kaleidos anywhere given its use of air for cooling where there is no need for water use.
As someone who has devoted my career to tackling environmental issues and fighting climate change, I think this will ultimately be a game changer. We'll be able to bring zero-emissions, reliable power to remote locations and emergency situations, creating tremendous flexibility that's never been possible before.
Modern mentality
Most of the Radiant team comes to nuclear from other industries. They are outsiders. In an industry struggling to reboot itself, I believe the fresh perspective and energy they bring is invaluable.
For many established players in nuclear, it's easy to get bogged down in things that don't work, become resigned, or accept that things move slowly. I've witnessed decades of this stagnation.
But the Radiant team comes to the table without all that baggage. In their very SpaceX-way, they challenge assumptions. They challenge leaders who aren't thinking differently as well as existing processes that are inefficient.
Nuclear is a specific and specialized industry, much like aerospace. The team at Radiant brings valid perspectives from that industry, one where safety is also paramount. They have deep experience with work that has serious safety implications as well as heavy regulation.
I have been impressed by how the leadership and engineers at Radiant are engaging with the nuclear industry. They want to build partnership and consensus. They have learned how things work without becoming overcome by the morass of how they don't. They are focused on working more efficiently and designing more effectively.
Plus, as anyone who interacts with Radiant can attest, their radical transparency is deeply refreshing. Every time I visit Radiant HQ, the team readily shares all their technical updates. It's clear that they are proud of the work they are doing and not sweeping anything under the rug. They are bringing challenges to the surface proactively and dealing with them head on.
Ultimately, Radiant is compelling for me as both an academic and an investor because they have a real shot at transforming an industry. They bring a distinctly hands-on approach to nuclear. They want to integrate cutting-edge tools to a world ripe for transformation. And their commitment to replacing fossil fuel dependency is unquestionable.
In the near-term, I believe Radiant's microreactor will transform remote communities and applications by providing them with an energy source that is reliable, clean, and only needs refueling every five years. I see strong evidence they can do this and do it soon. In the longer-term, the potential of Radiant is so much larger. They have the bones to become a large reactor company with multiple products at multiples sizes, bringing more of the technologies needed to fight climate change to market.
Best,
Rachel